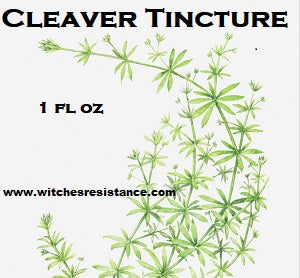 Antispasmodic, diaphoretic, diuretic, and vulnerary.
100 proof alcohol tincture.
Note: We do not offer medical advice. We cannot recommend specific herbs or treatments. We are not doctors. 
The information we provide is not intended to be a substitute for medical treatment. Please consult your medical care provider before using herbal medicine, particularly if you have a known medical condition or if you are pregnant or nursing.